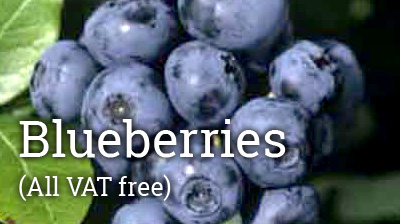 Blueberry Plants are easy to grow, need little pruning, loves the sun and water and will crop well for many years to come.
View Products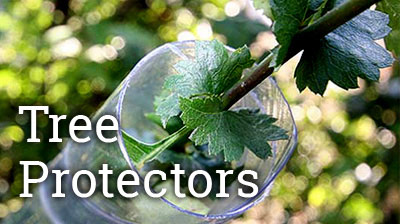 Spiral Tree Guards are used for protecting young trees such as standards, seedlings transplants and single stem hedge plant varieties.
View Products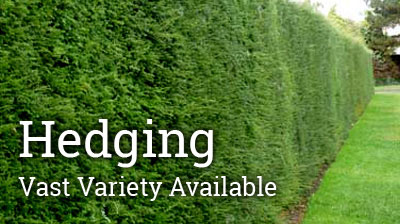 Hedges are planted to serve many functions in the garden. They can be great sound and pollution barriers, form boundaries, between properties, keep out unwanted visitors, and provide screening and privacy as well as a valuable habitat for wildlife.
View Products
Woven Heavy Duty 100gsm (Ground Cover) weed fabric roles are ideal for gravel driveways or those areas of heavy traffic.
View Products
Gardens need lots of help to become the best garden around. Fertilisers, tree support , including spiral guards and bamboo canes, compost additives, Plastic Plant Pots,seed trays, seed tray inserts, carry trays and loads more will help you have the best garden.
View Products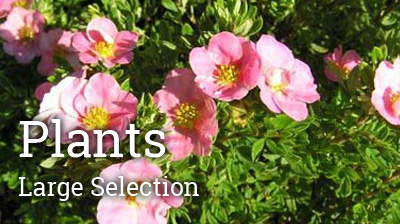 ScotPlantsDirect offer a wide range of plants for your gardening needs, evergreen plants, rhododendrons, azealeas, camellias and much more!!
View Products